XTK Full-Service Notaries
We Offer Your Notary Solutions
Make us your go-to Notarial Signing Agents. We offer mobile in and around Las Cruces, NM, and the surrounding Dona Ana County area. We charge standard mileage fees at $.30 per mile and $5 per notarization. Online notary services available within the U.S. with proper ID. Loan Signing Document services based on case-by-case basis.
(919) 949-2002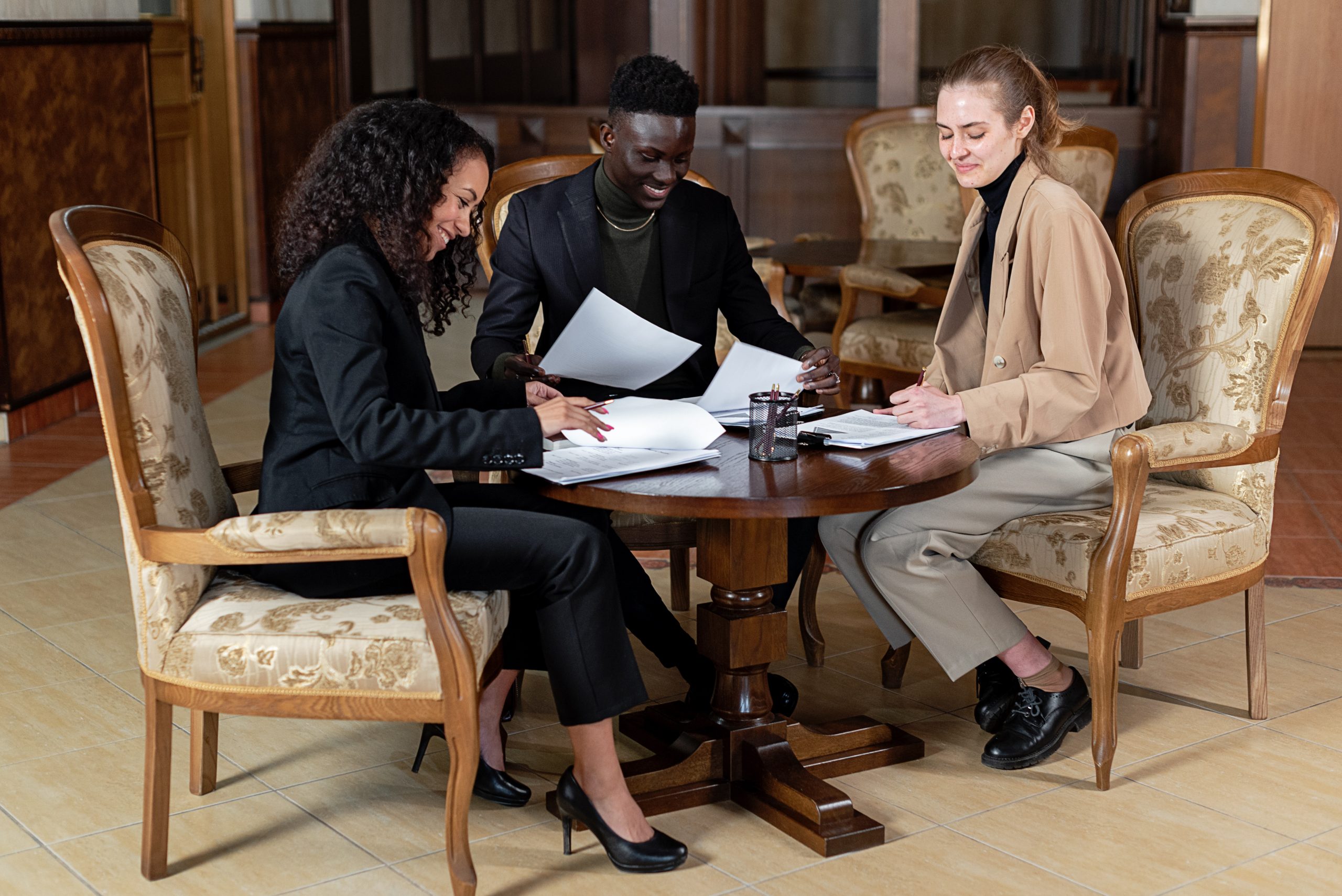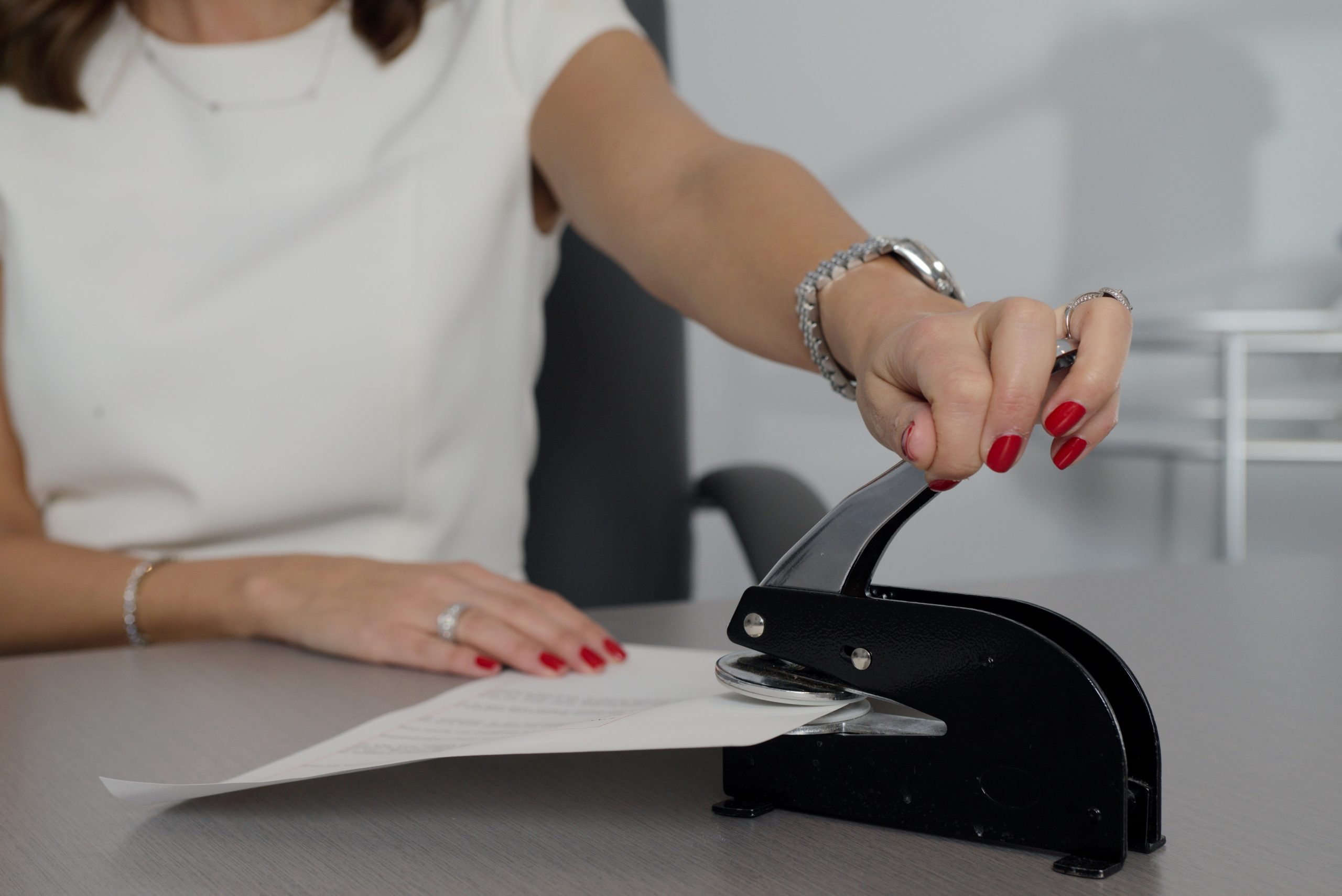 Loan  Signing Services
We provide loan document signing services for loan agents, title companies, and more.
On-Line Notary
We provide on-line notary services anywhere within the United States. Our service is secure, fast, and reasonably priced. All signers must provide acceptable and verifiable identification documents AND be visible on-screen.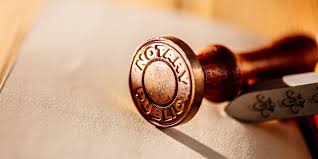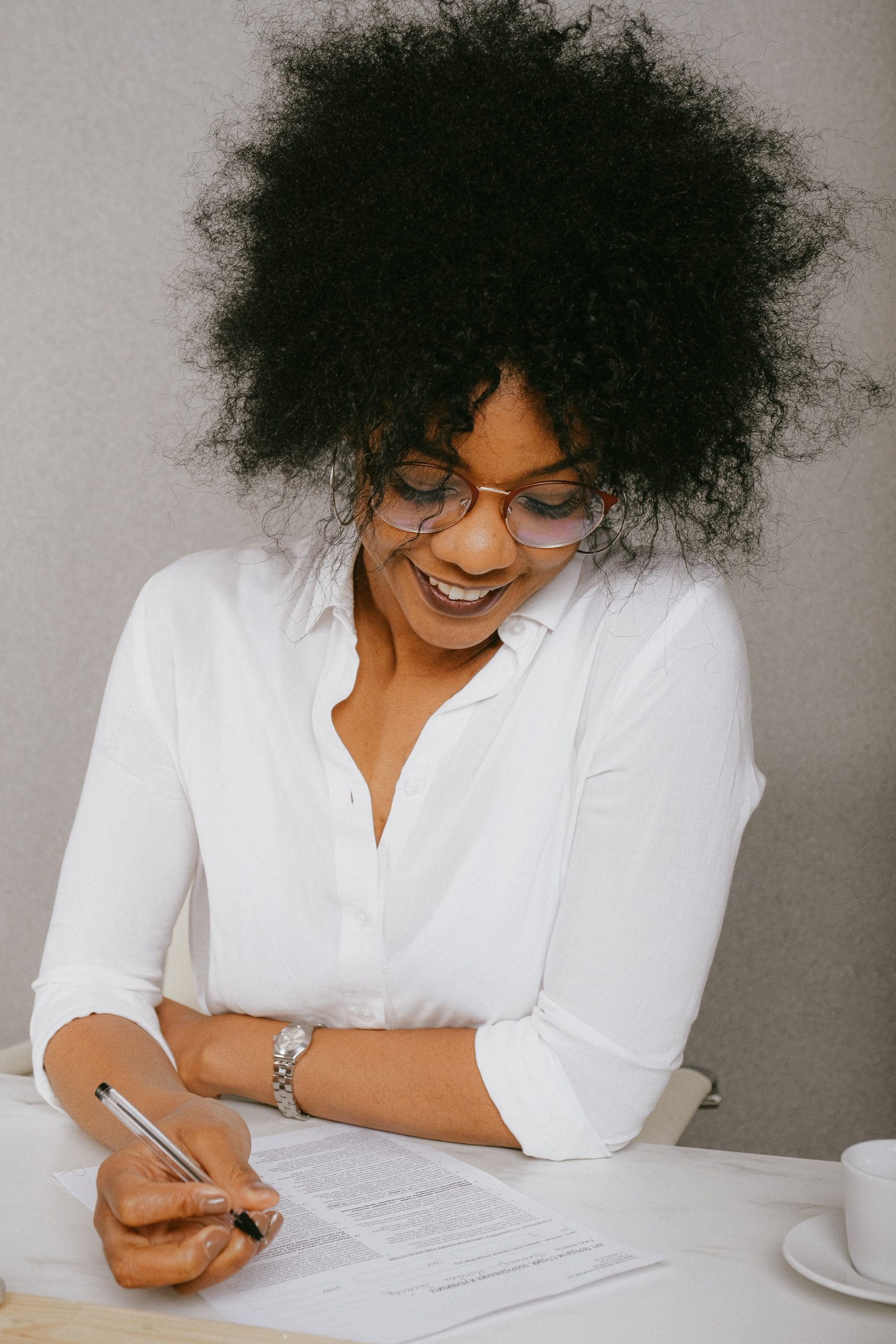 Certified Loan Signing Agents
All notaries are certified by the National Notary Association and commissioned by the State of New Mexico.
Copyright © 2022 XTK Full-Service Notaries