Take on Faith – December 19, 2020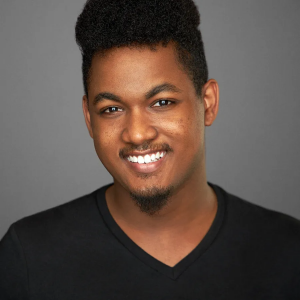 Sterling Cruze is an actor and author of The Diary. During this episode of Take On Faith, he discussed his life as a black gay man growing up in various parts of the U.S. The book is an eye-opening memoir.
Early in the interview, he talked about his religious upbringing, which was very interesting. Being raised as both Christian and Catholic, he later became a member of a Jewish synagogue while living with his faith, who had earlier converted to Judaism.
Importantly, Cruze provided details about learning to accept his sexual orientation as a gay man. He also illuminated his work as a author, salesperson, including insight to retail and auto sales. Then, then he opened up about acting and the impact of studying improv at Second City in Chicago on his personal and spiritual life.
His book is The Diary. You can purchased it on amazon.com. His website is www.sterlingcruze.com.