Robert Gill, Jr.
Take On Faith – July 24, 2021
Robert Gill, Jr. wrote the book Happiness Power: How to unleash your power and live with a more joyful life, which he published on Teaching Press. He joined host Rev. Xolani Kacela for a lively conversation on Take On Faith on KTAL-LP 101.5.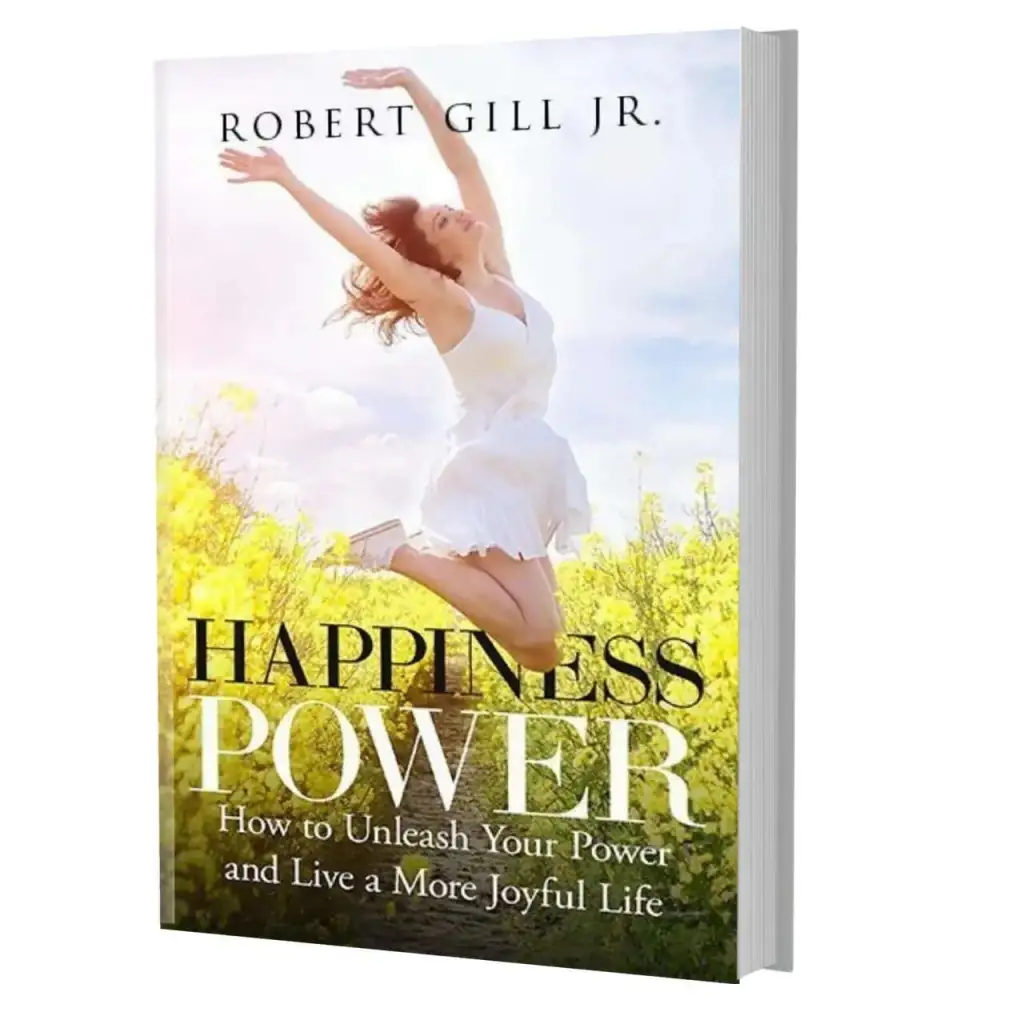 Robert Gill, Jr. shared many important insights about happiness and the research he's gathered in response to recognizing how many Americans experience unhappiness. He talked about the various "powers" that happiness creates for people. Much of it, he shared, originates from being an optimist.
Also, Gill discussed the benefits of optimism and how people can learn how to be happy. He explained the relationship between happiness and gratitude. Furthermore, explored how things, including money, related to happiness. Gill got into self-kindness and generosity as paths to joy and happiness.
You can contact Robert Gill, Jr. at robert@robertgilljr.com.
From the Guest's Website:
Robert Gill, Jr. author, publisher, entrepreneur, and businessperson is best known for the ArtMolds Journal, a monthly glossy magazine on art and sculpture that he published for four years. His most recent book, 90 Days to Your First Real Estate Investment Purchase, is a guide assisting beginners with little money to invest in rental properties. His latest book, Happiness Power is scheduled for release in January 2021. He has written non-fiction books and articles on subjects ranging from teaching, crafts, and hobbies, and self-help as well as cooking to personal finance. His works are recommended by 4 ⅓ out of 5 people that recommend things. He lives in Far Hills, New Jersey, with his wife and dog, Ginger, surrounded by neighbors he has never met.
You can get involved with my next book by contacting me with your suggestions. I promise that I read each one of them. Please leave a review on Amazon, Kindle or Audible website where you have purchased one of my books. To contact Robert Gill, Jr., click here.