Bracha Goetz
Take On Faith – March 13, 2021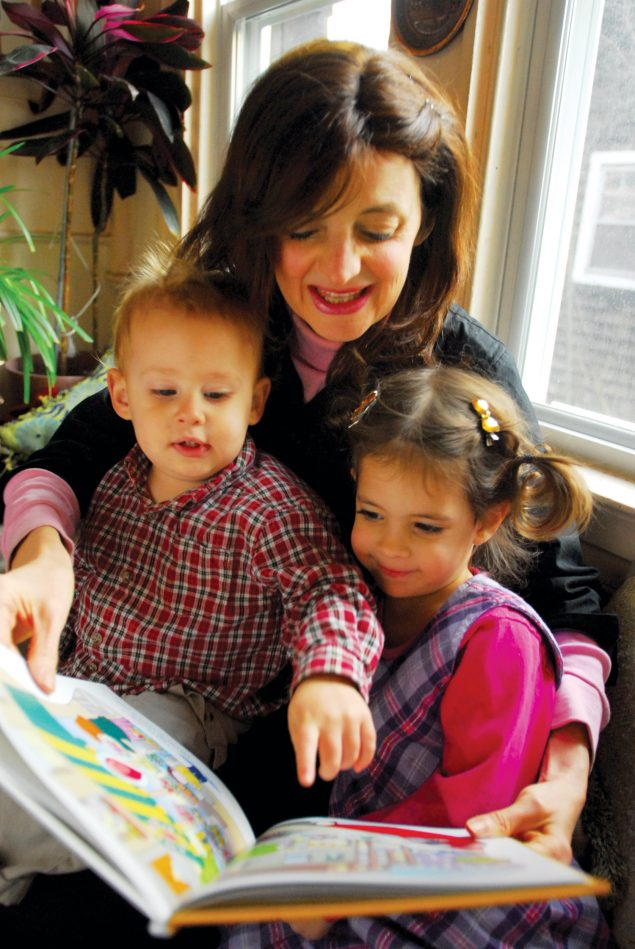 Bracha Goetz joined Xolani Kacela for an interesting talk about her book, Searching for God in the Garbage. Goetz wrote the book using her childhood writings and young adult journal.
The interview focused on her life dealing with an eating disorder, food addiction, and coming to grips with mental illness. Goetz shared her path to finding spirituality, her life's purpose, and ancient wisdom she found in Orthodox Judaism. She joined Rev. XK from her home in Baltimore, MD.
From an interview with Bracha Goetz:
What are key elements that make a children's book work?
Children love seeing pictures of children. They love funny illustrations with vibrant colors. They also love repetition, but take care—a children's picture book shouldn't be too didactic. The book Is it Shabbos Yet? by Ellen Emerman is full of repetition and so many wonderful messages—the kinds of preparation involved in making Shabbos, the joy of Shabbos and the bond between the mother and daughter.
My What Do You See? series [a word-and-picture book series for toddlers—What Do You See at Home?; What Do You See on Shabbos?, et cetera] subtly contains vital concepts, such as the need to express gratitude and include everyone in games. If the books are enjoyable, children don't realize that they're internalizing these messages. Lessons about simchah and giving, for example, are readily absorbed into a child's neshamah.