Dravon James
Take On Faith – June 2021
Dravon James is author of Freedom is Your Birthright. She joined host, Rev. Xolani Kacela, for a multi-faceted conversation on Take On Faith. The show broadcasts on KTAL-LP FM 101.5.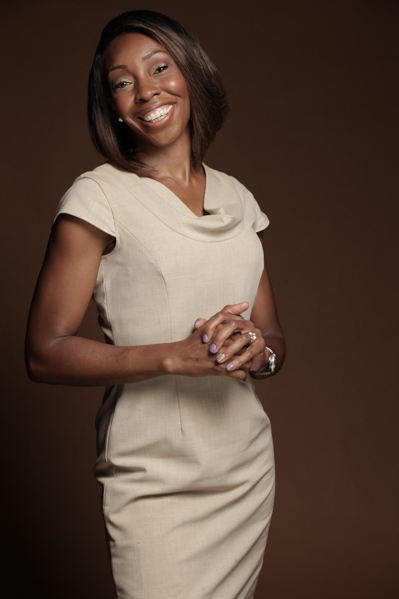 Dravon James is known as an inspirational speaker, radio host, and life coach. Moreover, she is the founder of Everyday Peace. EP serves as her platform for helping and inspiring others to build the life of their dreams.
A pharmacist by training, she uses her pharmacist skills for bringing light into other peoples' lives. Plus, it's on the show, where she shares her Everyday Peace message.
She also hosts her weekly radio show "Everyday Peace" on Unity Radio.
You can reach Dr. Dravon James on her social media handles: Twitter, Instagram, and Skype.
From guest's website:
Her journey began in poverty on the South Side of Chicago. Though she had always dreamed of a career on the stage, Dravon went on to earn a doctorate in pharmacy from Creighton University and has worked as a pharmacist all of her adult life. Along with her medical career and theatrical aspirations, Dravon has also had a keen interest in personal development. After reading Norman Vincent Peale's The Power of Positive Thinking in college, she went on to make a lifelong study of the power we all have to create the life we want.