Elise Brenner, Ph.D. and Nancy Spatz, M.D.
Take On Faith – January 18, 2022
Elise Brenner, Ph.D. and Nancy Spatz, M.D. co-authored the book, Reiki: A Self-Practice To Live in Peace with Self and Others, published by O-Books, a John Hunt imprint. They joined Rev. Xolani "xk" Kacela for an enlightening conversation about Reiki on Take On Faith, KTAL-LP in Las Cruces.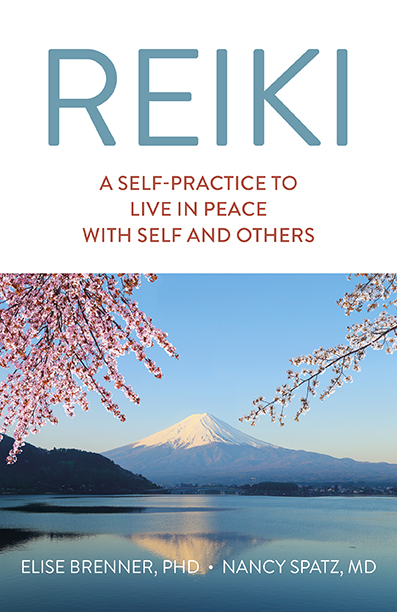 During the interview, Brenner and Spatz, explored Reiki beginning with its origins in the early 20th century. Also, they talked about its five precepts, how the practice promotes resilience, and how hands-on self-practice heals individuals and the world.
You can reach Elise Brenner at elise@brennerreikihealing.org and and Nancy Spatz at inspirational.strength.nancy@gmail.com, respectively.
From the Publisher's Website:
How is Reiki practice like a snow globe, a palm tree, and an anchor?
As we navigate life's unpredictable squalls and waves of adversity, we aspire to settle like the snow in a snow globe, feel rooted like the base of a palm tree in a storm, and be anchored like a steady ship.
Reiki: A Self Practice to Live in Peace with Self and Others provides readers with self-Reiki how-tos for putting these metaphors into action to build an inner mind-body unshakable foundation, and to relieve the suffering of others. This book opens a door to a mindful way of living with ease rather than struggle.
Whether it is fear of coronavirus, receiving texts in ALL CAPS, a frightening diagnosis, or worry over a child, the self-Reiki practices introduced here will alleviate pain and overwhelm, ushering in mindfulness, resilience, and recovery capacity.