Pathik Strand
Take On Faith – January 22, 2022
Pathik Strand is the author of a new book, Flowering Into Awareness: A Spiritual Manifesto for the 21st Century. The book comes out January 28. He joined Rev. Xolani Kacela, host of Take On Faith, for a lively conversation about the nature of consciousness.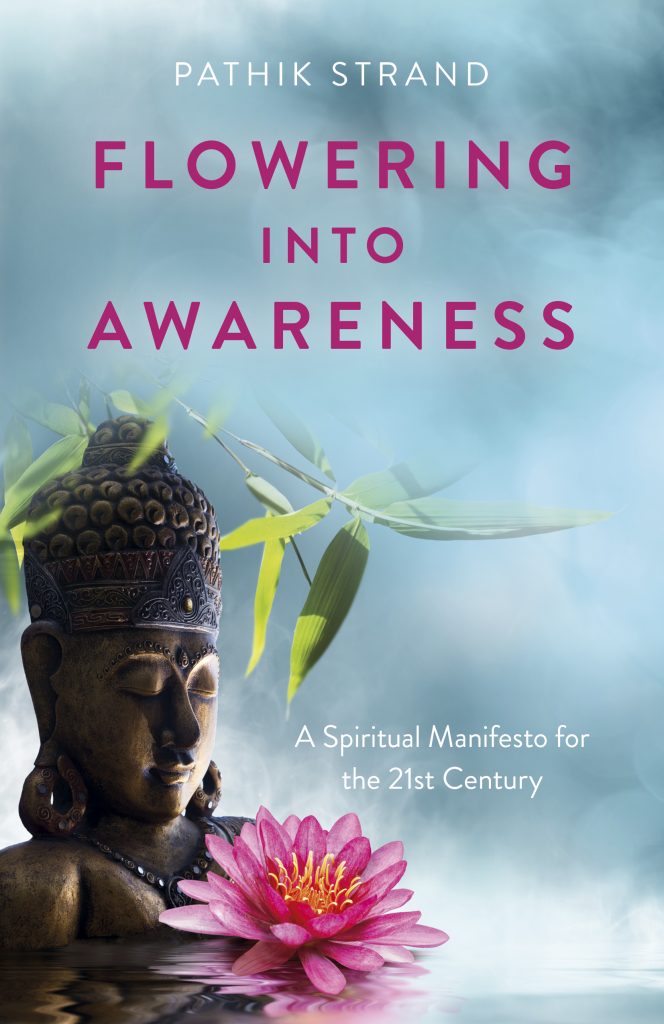 Strand's book is described as "a collection of passionate and inspiring essays on the nature of reality, as seen from the perspective of the unity of all life." During the interview, Strand shared his understanding of the world's most pressing problem: the lack of self-knowledge in the world.
The solution, according to Strand, is knowing oneself, accepting consciousness as all there is, and living and giving love in ways to the world. Tune in for a lively conversation about consciousness, or awareness, and how it can change your life.
From Guest's Publicist:
Flowering into Awareness was born from my many years of spiritual quest and the impact this journey has had on me and my life.
The greatest challenge in writing a book like this was to express concepts and ideas that can't fully be put into words. This had to be done in a way that is easily accessible to the reader.
In the context of spiritual enquiry, it is very important to ask questions, even if those questions may never be answered.
Humanity is currently in the process of a spiritual awakening, but what does that mean? What is spirituality? What do we understand by that word?
A fundamental spiritual transformation is now an urgent necessity, but what does such a transformation entail, and how can it come about?
Peace on Earth will be a reality only when the power of love is greater than the love of power. Love is intrinsic to our nature, and thus we all have the ability to love unconditionally.