Xolani Kacela, Ph.D.
Take On Faith – February 12, 2022
Xolani Kacela, Ph.D., the host of TOF, spends the episode discussing how intuition impacts our daily lives and decision-making. This episode broadcasts originally on KTAL-LP 101.5 in Las Cruces, NM.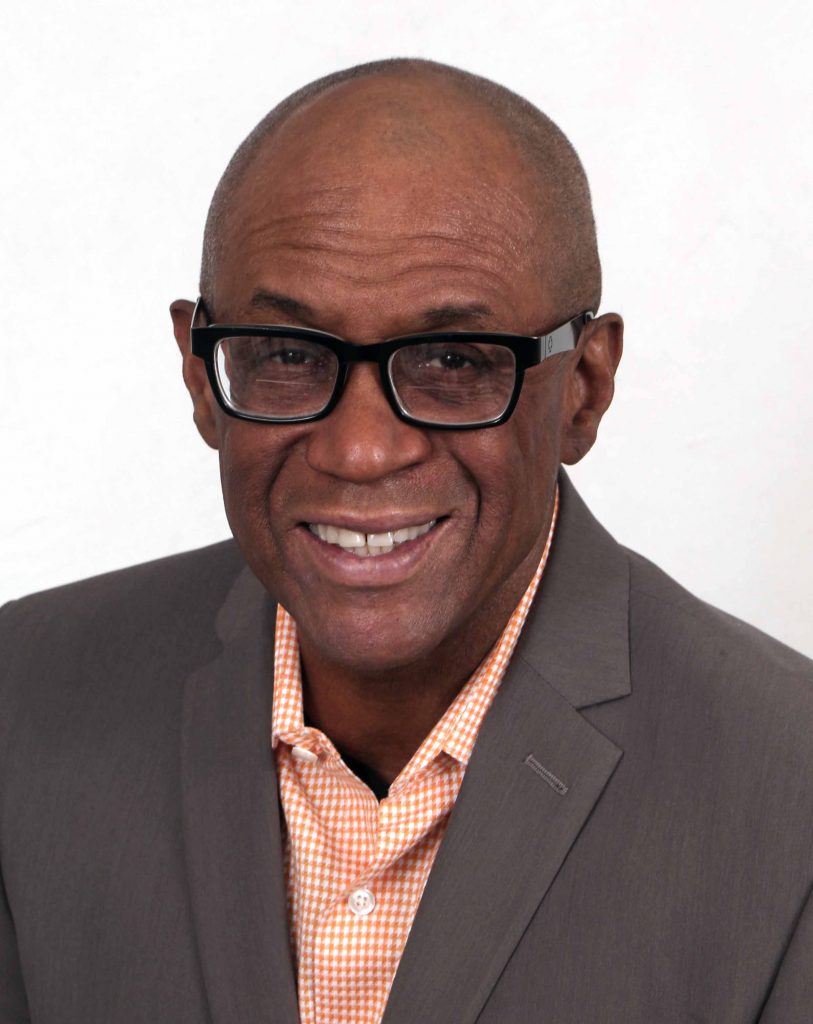 According to Xolani Kacela, Ph.D., intuition refers to the capacity to know something without having to reason through it. You just know and trust your inner feedback loop. Intuition develops over time as you build your experience and through consistent practice.
You must feed your intuition using experience, best practices (traditions), reasoning, and by studying people and the world. However, not any old information source will do. It is important to identity trusted sources who provide objective content.
Kacela introduced his new newsletter, called The Intuitionist, which originated as a result of intense feedback he received on the topic recently. The newsletter, which is hosted on the platform, Substack, will be released monthly on second Thursdays.
Excerpt from The Intuitionist:
How intuitive are you in your romantic relationship? Intuition is a vital element in any robust and fulfilling relationship. This suggestion may sound counterintuitive to you if you are a concrete thinker. Trust me, you need to open your mind and allow your gut instinct to lead you instead of thinking so hard.
One way to tell how well your intuition works is through mind-mapping. It sounds techy, but mind-mapping is totally organic, that is, person-to-person. All you have to do is allow your partner to read your mind freely and confirm when they guess accurately. The more you confirm, the better you and your partner can intuit each other's wants and needs. Read more here…