Dana Lord Lewis
Take On Faith – March 12, 2022
Dana Lord Lewis, a leading authority on the Intelligence of Energy joins us today. Lewis is also the Founder of Energy Think, a wisdom and science-based modality. This work guides individuals to experience their infinite potential. Dana joins Rev. Xolani Kacela on Take On Faith, one of KTAL-LP's flagship programs, broadcast from Las Cruces, NM.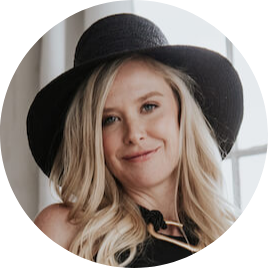 Significantly, Lewis, who joined us from Santa Monica, California, draws on her studies of human energetics, cognitive science, classical and quantum physics. Also, she draws from spiritual teachings and law to draw from collective wisdom and teach others to find their deepest truth. She covered how this work influences individuals and organizations in the interview.
Importantly, Lewis discussed the "Thought to Reality" Roadmap, which explains how people make sense of their daily lives.
Based on the principles of energetics, Energy Think offers an innovative approach to unlocking what you deeply desire. Desires look quite different from student to student – from career advancement, to family healing, to personal fulfillment, romance, affluence, and much more. If you can articulate it, this work supports you in turning your desire into reality.
Through expansionary guidance, students gain a solid – and applicable – understanding of how this invisible frontier is actually governed by many of the same principles as the physical world.
The purpose of this work is to empower students to actualize what they may have always dreamed of through understanding and harnessing the most powerful creationary asset we have – our energy.
If you are seeking to stop self-deceiving, conforming to accommodate fear-based beliefs and allowing other people to position you into feeling anything less than powerful, I invite you to take a look at what the Cadre offers.
In true power,