I Wanna Be A…: A Coloring Book for African American Boys with Big Dreams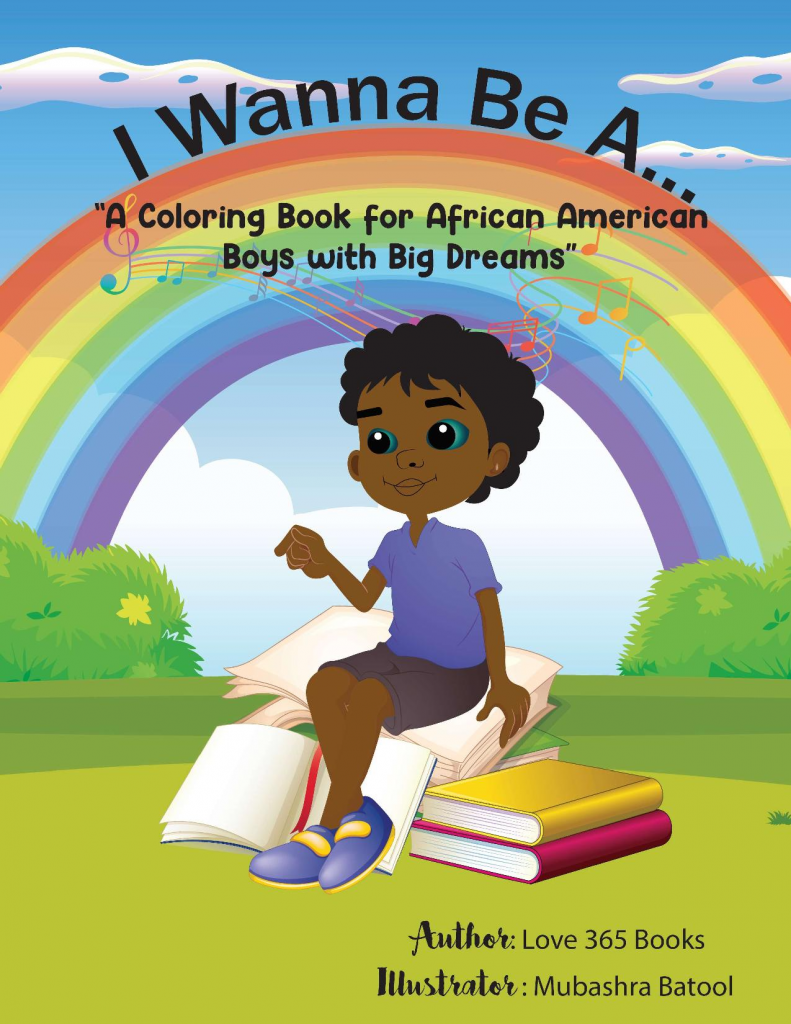 Looking for an inspirational career coloring book for your little Black boys?
This cute coloring book contains the following… 40 beautiful illustrations featuring Black boys aspiring to different professions.
Each page contains a different career illustration. Illustrations are printed on single sides, so no bleed to worry about.
Large size (8.5 x 11 inches)
The coloring book is perfect for multicultural color pencils.
Click the BUY NOW button to grab copies for your little Black boys and inspire them today!