Karen V. Johnson
Take On Faith – March 19, 2022
Karen V. Johnson is the author of Living Grieving: Using Energy Medicine to Alchemize Grief and Loss, which was published by Hay House. She wrote the book following her 27-year-old son's death due to a heroin overdose. She joins us on Take On Faith on KTAL-LP to discuss her book and the journey of resurrection that originates in loss and grief. She joined us from Cooperstown, NY.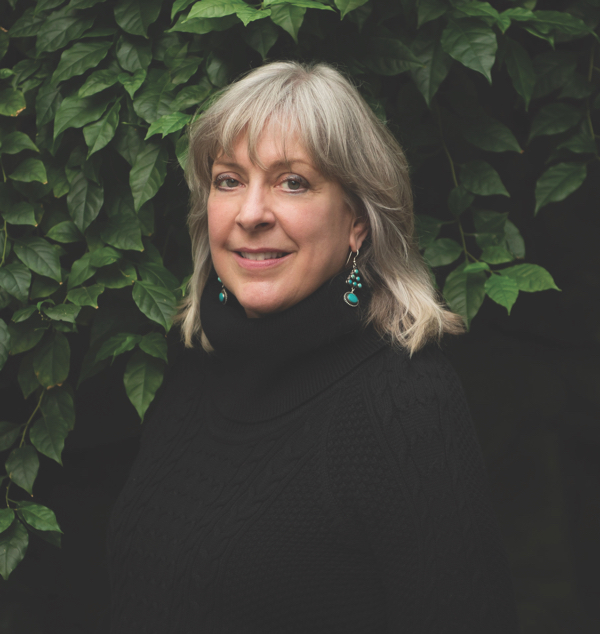 Karen V. Johnson is a retired federal administrative law judge who practiced criminal and energy law for more than 30 years. She is also a former U.S. Army Reserve officer and a Fulbright scholar.
Karen trained extensively in the techniques of Illumination, Soul Retrieval, Extractions of Energies and Entities, Divination. She serves as faculty at the Four Winds Society and a Master Practitioner of Energy Medicine.
Membership in this group is a parent's worst nightmare and it's a lifetime membership. I understand grief and despair. After my son crossed over, I found myself unable to relate to my old life so I retired, sold my house and all my things and traveled the world for two and a half years. Along the way, travel turned into pilgrimage. I found a spiritual path with the Four Winds Society. The teachings and practices of Modern Shamanism were a catalyst for healing and change in my own life that I want to share. I teach, I write, and I lead retreats.
But most of all, I Love.
You don't have to lose a child to suffer. Our lives are periodically or perpetually filled with pain and suffering from abandonment, abuse, betrayal, and feeling separated from Spirit or God. I use the teachings and practices of the Medicine Wheel as the fuel to ignite suffering and transform it into Vision so that you can live life with ease and grace.